Online Chakra Dance Meditation Classes
Fridays 8pm - 9.30pm GMT
Are you living in harmony with yourself?
Chakra Dancing is a profoundly healing workout for mind, body and soul. Using a series of mindful movement exercises, we will ground your energy and release any stress or emotional blocks for holistic healing. Freeform chakra dancing works to balance each of the seven main energy centres situated in the body's etheric field. Promoting the flow of energy through these important energy centres supports your physical, mental, emotional and spiritual wellbeing for personal development, understanding and inner peace.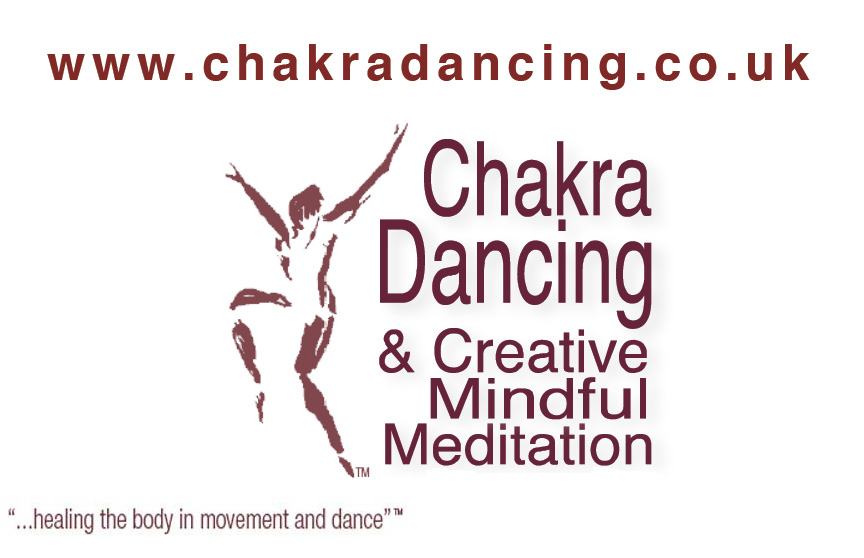 Class structure
Every class is different. We will work through each chakra in turn using a combination of meditation and movement to allow the energy to flow. 
Zoom
Classes are held online via Zoom so you can join from the comfort of your own home, wherever you are!
Fees
Classes are just £7.50 for an hour and a half session. 
Book Now
There is no limit to how many people can attend a class, but you will need to book your tickets in advance.